Congratulations to Durst Breneiser who PR'd big time this weekend at Ironman Maryland shaving off a huge 2.5 Horus from his previous Ironman distance best. Durst was collected and executed to make this day happen. Learn more about his training and the great day at Cambridge.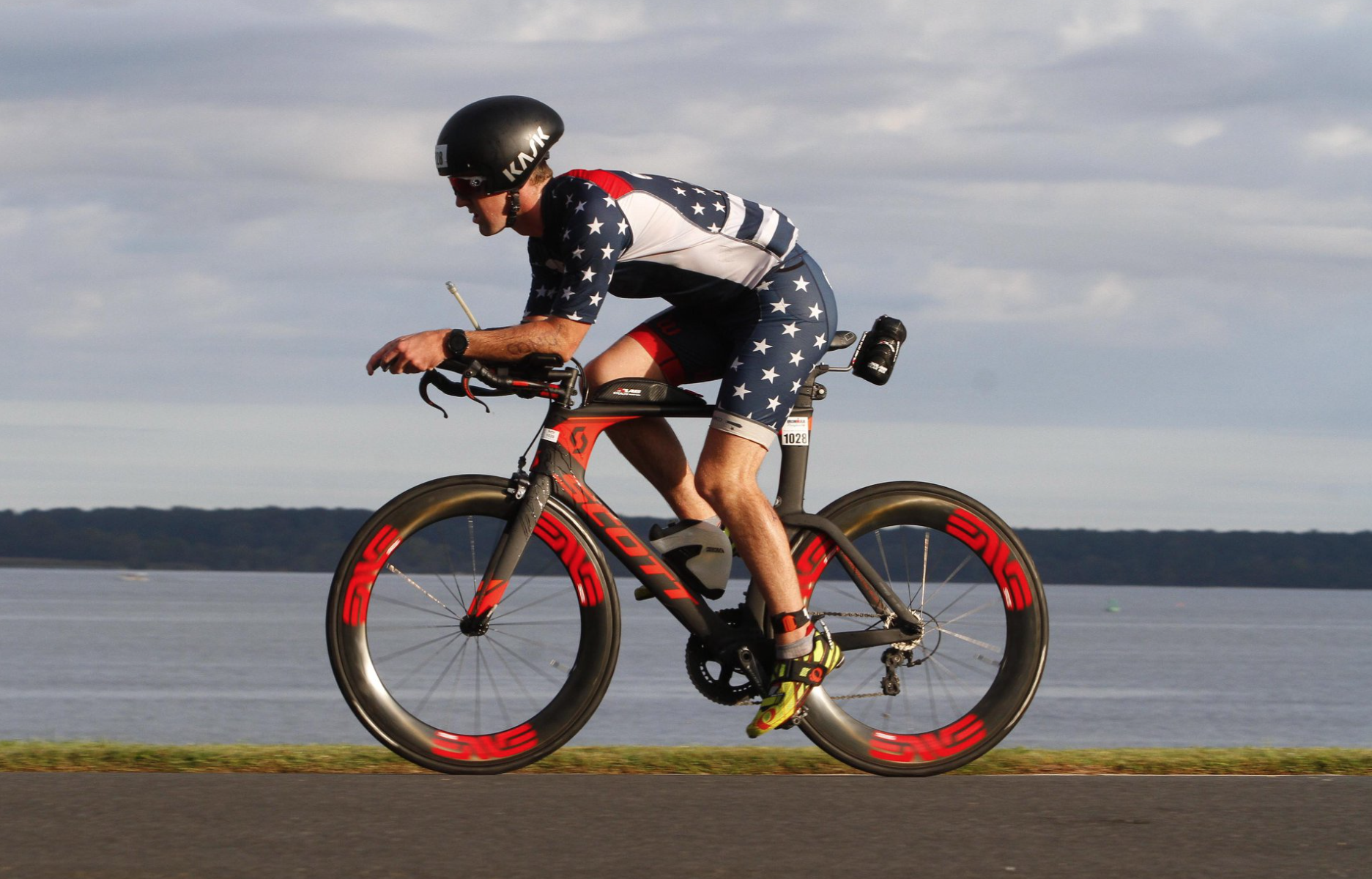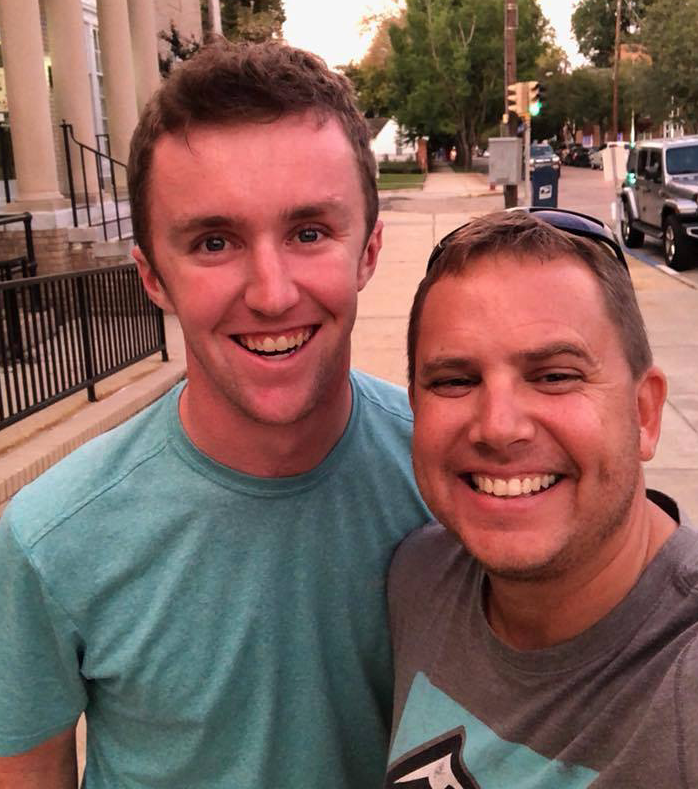 Durst, managed to beat or match our expected pacing and Raceday targets. Durst was a pacing archer, having little deviation from the plan and it paid off big time.
Featured Tristar Race Coaching
Our Tristar ELITE Coaching represents the very best in one to one instruction with our pro coaches. We start off by getting to know you one to one.
Read More →