TRISTAR ATHLETES LAKE PLACID RACE CAMP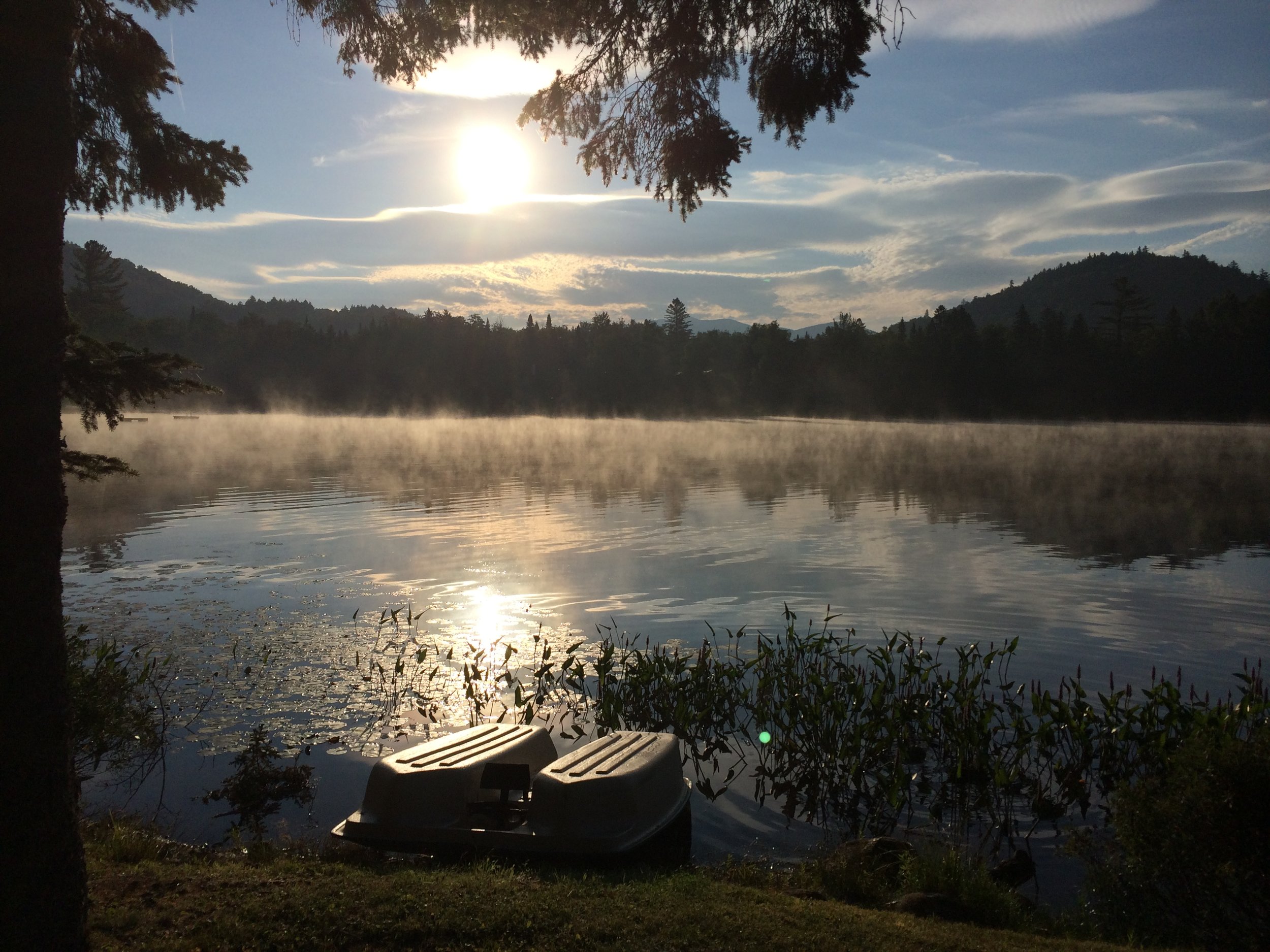 Welcome to Lake Placid! Here, our Tristar race camp is your home for four days where we swim, bike, run until your hearts content. Our training camps are timed around races so that our camp athletes have the opportunity to train and spectate while at the same time cheer on other athletes who are racing.
If you are racing Lake Placid camp weekend, your teammates will be cheering you towards an Ironman best with our coaches dialing in your race-day plans and needs. If you are training at camp you will be inspired to train at your very best with our coaches helping you every step of the way. We will have skills based sessions for swim bike run, race simulations and coaching theory break out sessions for live Q&A. Our rides and runs will be fully supported by Velofix Albany and helping you the entire camp and race weekend.
We have a beautiful Adirondack house rented for 2020 that will host our team of athletes. Please register below so you don't miss this great opportunity to train along side your peers as well as our principal coaching staff.
Training and race camp weekend schedule of events
Please follow below as well for the training camp schedule of events or click here for the calendar selecting race weekend dates 7/23-7/27/20
Tristar Camp "home base" Large Adironack home
17 Sweetwoods Farm Way
Lake Placid, NY,
Just outside of town, 3.5miles. Close enough to get to the action of the race and town and far enough to escape the buzz.
BEST race PLans Paired with our Lake Placid Camp
Our Lake Placid training camp is best timed with the following races and plans.
Long Course and Short Course race plans and Coaching