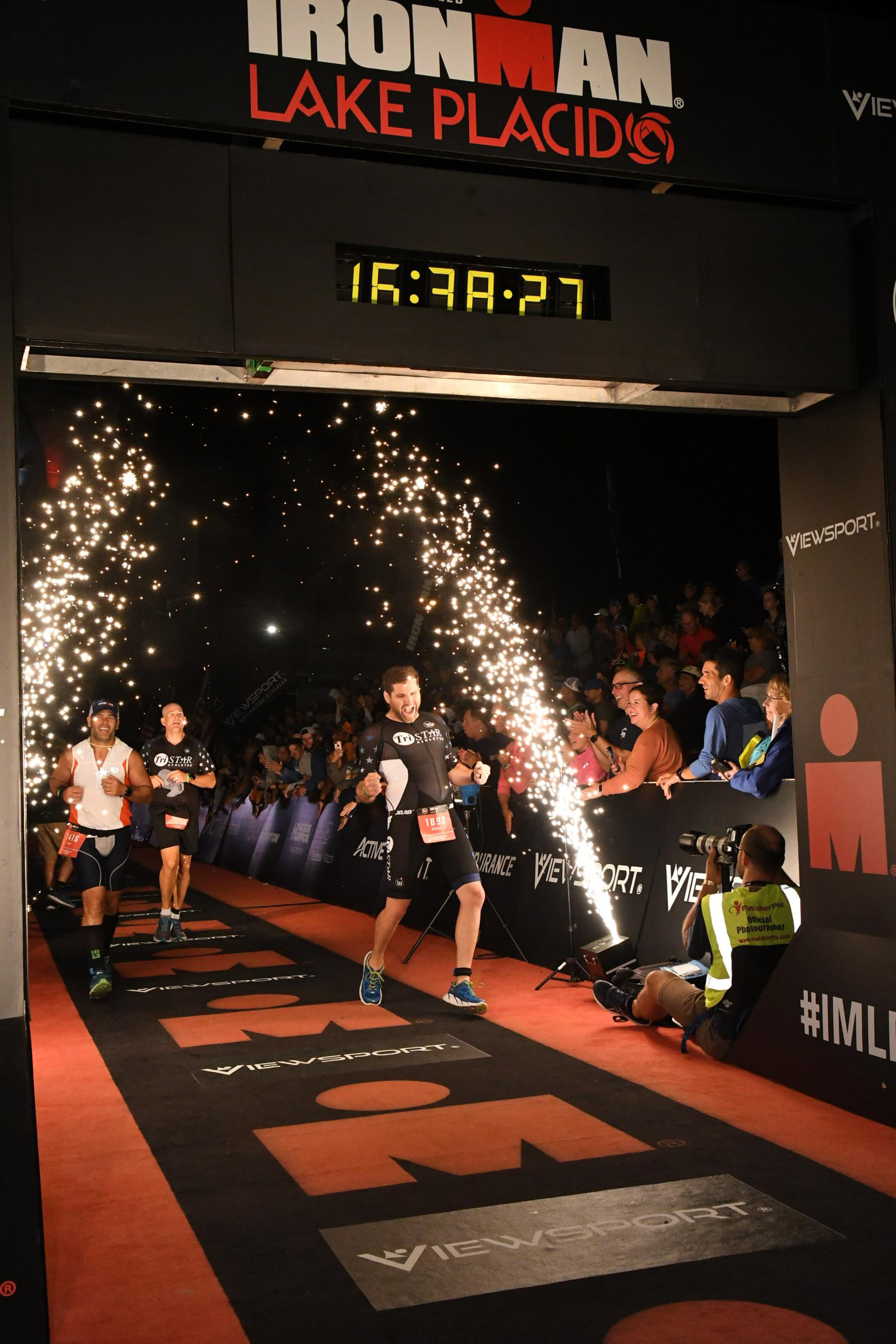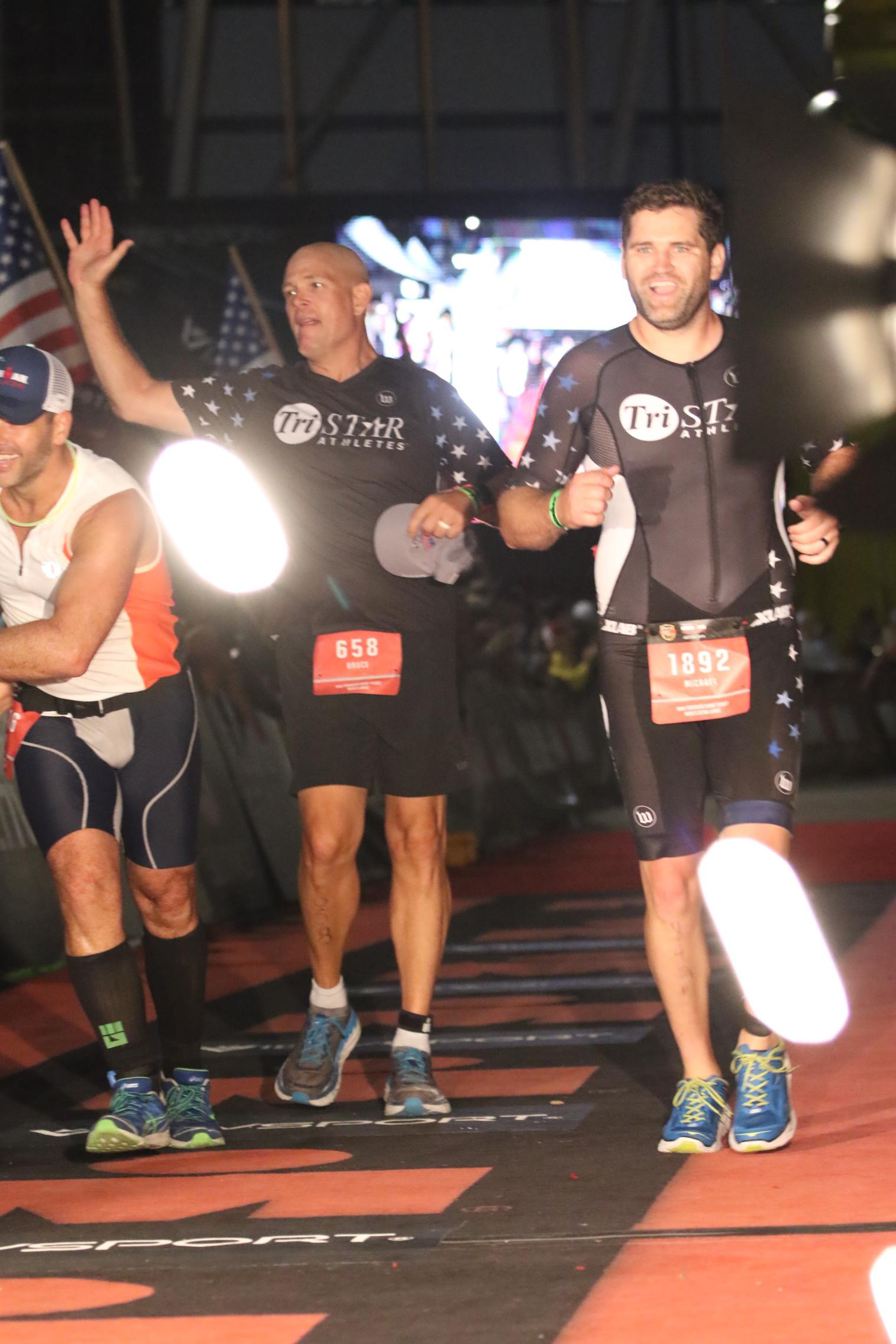 Athlete Bio
Age: M35-39
Geography: Tristar Athletes Northeast
State: Connecticut
Fun fact: Mike is one of the nicest guys we know. Funny and good spirited Mike joined our Oceanside Camp this year with the intent of building the arsenal to finish a tough Lake Placid Ironman in July. Mike also works for NBC sports and has a demanding travel schedule which he and his coach Adam Daniels carefully navigated his to get him the best shot possible to finish Lake Placid. Mike stepped up to the plate big time on raceday and finished with a massive smile on his face.
Bio, goals and races: Oceanside 70.3 2020, continue to develop his thresholds and keep the consistency level high.
Mike's strength is in his run, coming off the bike at Lake Placid this year we knew once he got there he would be good to go to the finish!

Team player; Mike trains locally with other Tristar Athletes Northeast team members for motivation and to get a good "push".

Trains with a Wahoo Kicrk/Zwift setup to deliver his training peaks sessions with accuracy. (Essential being a time crunched athlete. )

Mike has a supportive wife! Thanks to Keenan for "lending" him to us for the longer training weekends and races ; )

Will be working this off season on strength and consistency to come into even greater form in 2020.

ELITE team member and MENTORSHIP team member.
"Training plan

-for success" - Mike's recent knowledge base for training and racing
Custom training plan + advanced education to support this athletes races, training and goals.