What our coaches say about this course
Coaching Plan Overview
Belgian Waffle Ride course specific coaching plan made for you and your goals.
Daily workouts and season plan overview hand crafted for you.
Tristar video and audio reviews of the training block phase and how it relates to the course dynamics. Training peaks sessions designed for peak performance. (Export your training devices)
Raceday course overview and pacing strategy.
Custom training plan,1x1 Coach to athlete relationship.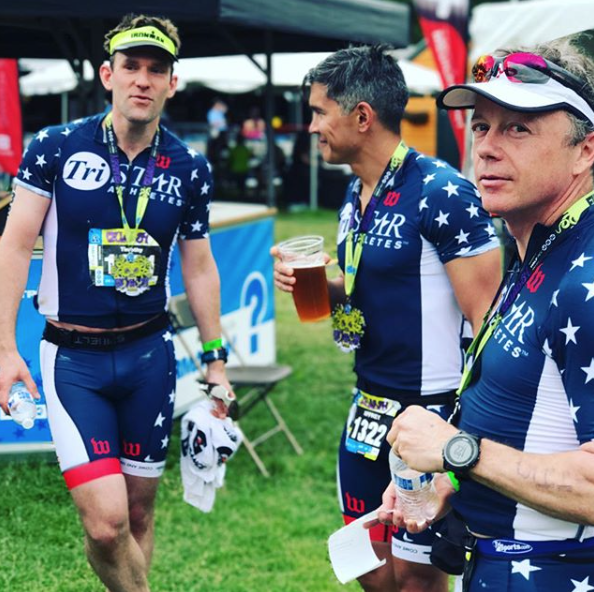 Custom training plan, group coaching dynamic.
Customized Plan for "X" number of weeks.
About the race
The most unique cycling event in the country, the Canyon Belgian Waffle Ride, is back for its seventh edition of pedaling perversity. Created as an extremely challenging cycling event in the spirit of the great one-day spring classics of Belgium, the Canyon Belgian Waffle Ride (BWR) will return to North County San Diego on April 15, 2018. There will also be a shorter, and only half as painful Belgian Wafer Ride, as well as a NEWLY revised BWR Lifestyle and Fitness Expo Festival (Friday, 4/13 – Saturday, 4/14), hosted at Canyon Bicycles in Carlsbad, California.
The Canyon Belgian Waffle Ride is a one-day cycling fête nestled in the shadow of the area's tallest peak, the famous Double Peak, which will cause serious pain near the end of the two-wheeled march of death that's become known as the Hell of the North (County).
THE RIDE SPECS
– 140 Miles/227 Kilometers | 68 Miles/109 Kilometers (Wafer Ride)
– 13 Categorized Climbs (Including Three Category 2 Climbs)
– 13,000 Feet of Climbing | 6,500 Feet of Climbing (Wafer Ride)
– 17 Dirt Sections totaling over 40 miles (Long, Sandy, Wet, Rocky, Hilly, Ugly)
– 14 Water Crossings, or Foot Bridge Crossings
– 3 King of the Mountain segments
– 3 King of the Dirt segments
– 3 King of the Sprint segments
– 10 Feed Zones