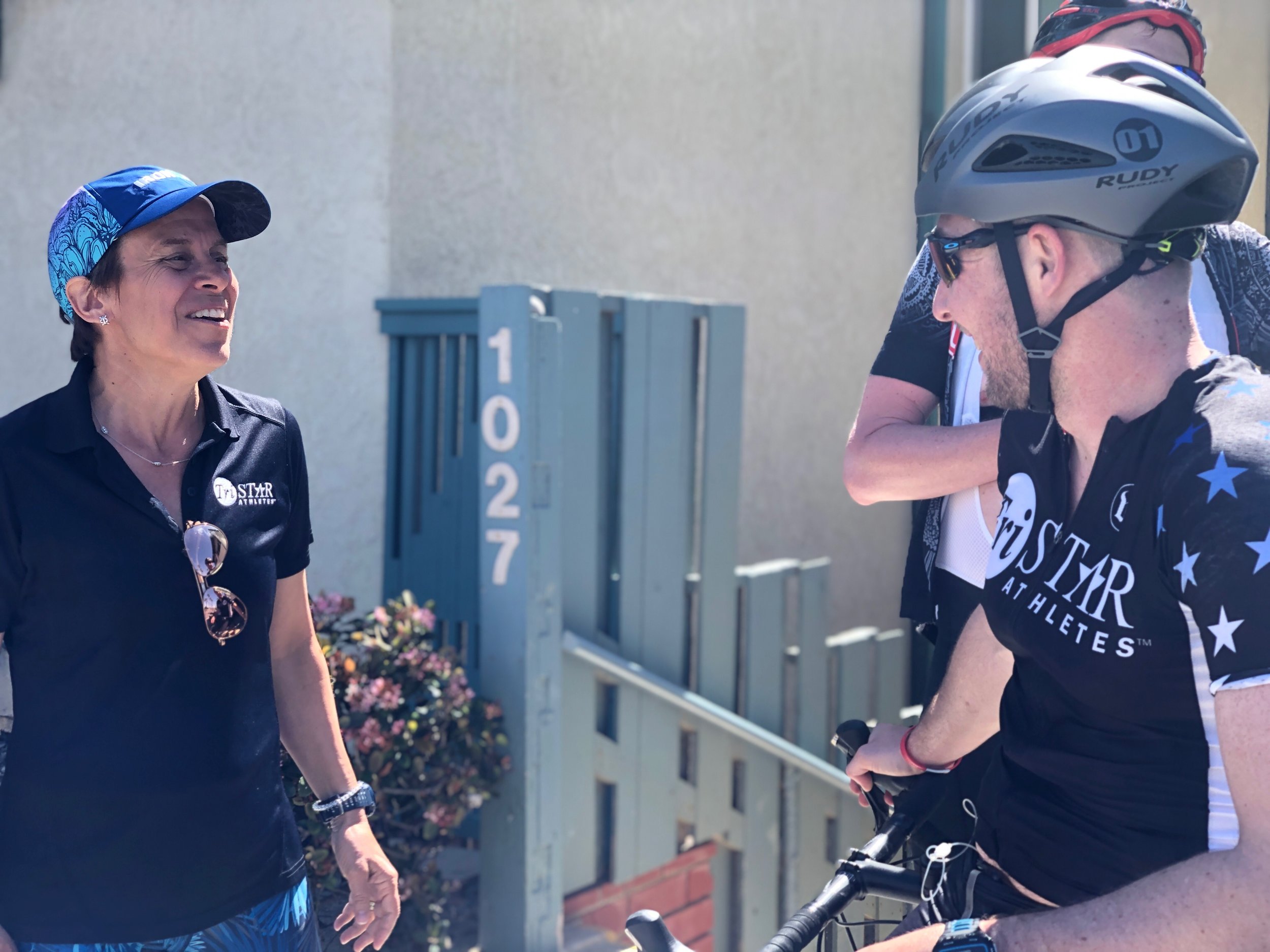 Athlete Bio
Age: M25-29
Geography: Tristar Athletes Northeast
State: Maine
Fun facts: An engineer by trade Eric takes his workouts seriously and leverages his technical application of his training plan to a great degree of accuracy and intensity. (Shorten training times aka more for less)
Still a "young gun" when it comes to his endurance, Eric has a major capacity to suffer and put out a hard and gritty effort. Eric has been known to ride "dawn patrol" rides in cold wet Maine conditions where true racing character is built. Being dedicated has its perks.. Eric is quite fit and maintains one of the highest year round CTL's based on his goals of getting faster and stronger.
Bio, goals and races, tactics: Eric recently raced Maine 70.3 and and shattered his half ironman PR! Way to go Eric! Next up? Ironman Chattanooga as an iron Tristar team relay. Eric has been working on all thresholds and has improved his bike and run substantially from last season. (He did his first full last year)
"Training plan

-for success" - Eric's recent training for his season
Custom training plan + advanced education to support this athletes races, training and goals.