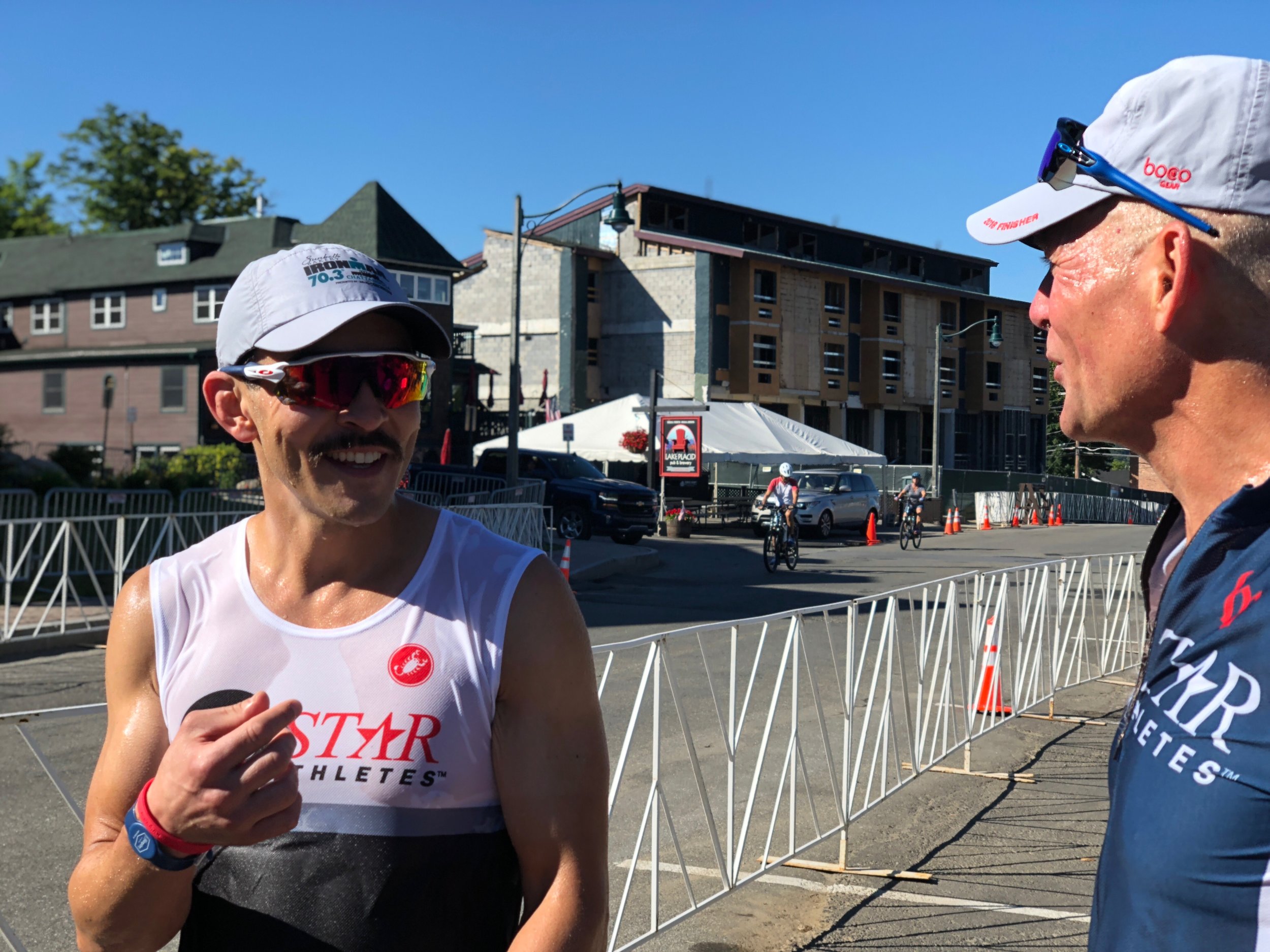 Athlete Bio
Age: M35-39
Geography: Tristar Athletes Southeast
Country and state: USA, Tennessee
Fun fact: …Bryan has good vibes and positive energy in both life and training. Hanging around this Tristar you can't help but smile, laugh and "go for it". Bryan relocated to the Southeast and has been developing his ability to cope with heat and humidity and at the same time working on his appetite for great Southern food!
Bio, goals and races: This season Bryan has been going big. A new 70.3 PR at Chattanooga 70.3 where he qualified for Worlds and will be racing in NICE. (Listen to his post race interview here) Bryan will also race the Ironman Chattanooga in September as his "A" priority event of the season. Long term goals? Continue improving and qualify for the Ironman World Championships in Hawaii.
"Training plan

-for success" - Bryan's recent fire power for racing
Custom training plan + advanced education to support this athletes races, training and goals.