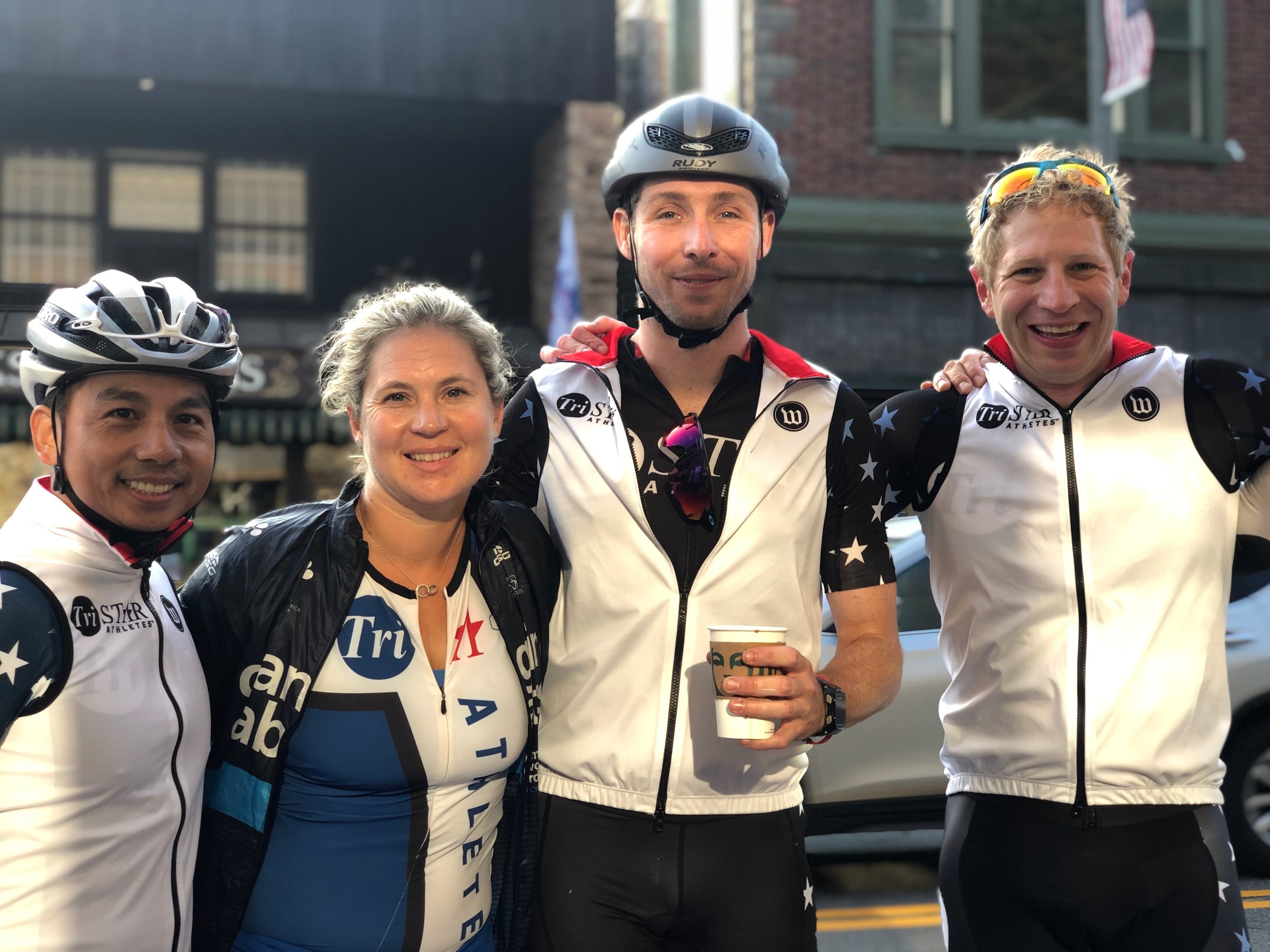 Our favorite Tristar run from SMOG! This long run starts from the beach and works up the dirt trails of Palos Verdes Estates, crests above Bluff coved before heading down to a flat run to Nelsons. The early part of the run may include some walking of steeper dirt path sections. The goal is to run to Nelson's for lunch and Uber back. Total run is ~8-9miles. . Have questions? Contact our coaches here or see you on our next run!
Our Tristar ELITE Coaching represents the very best in one to one instruction with our pro coaches. We start off by getting to know you one to one.
Read More →
Welcome to the mentorship team! Our mentorship team is designed for those athletes who need a customized training plan, group contact online with a Tristar Coach, and have a customized plan based on their goals and abilities.
Read More →
Learn more about the benefits of the Tristar Athletes apprenticeship coaching versus other programs.
Read More →
Tristar Athletes certified coaching program has been designed to shepherd those athletes or coaches who want to become not only the best athletes they can be but best coaches.
Read More →