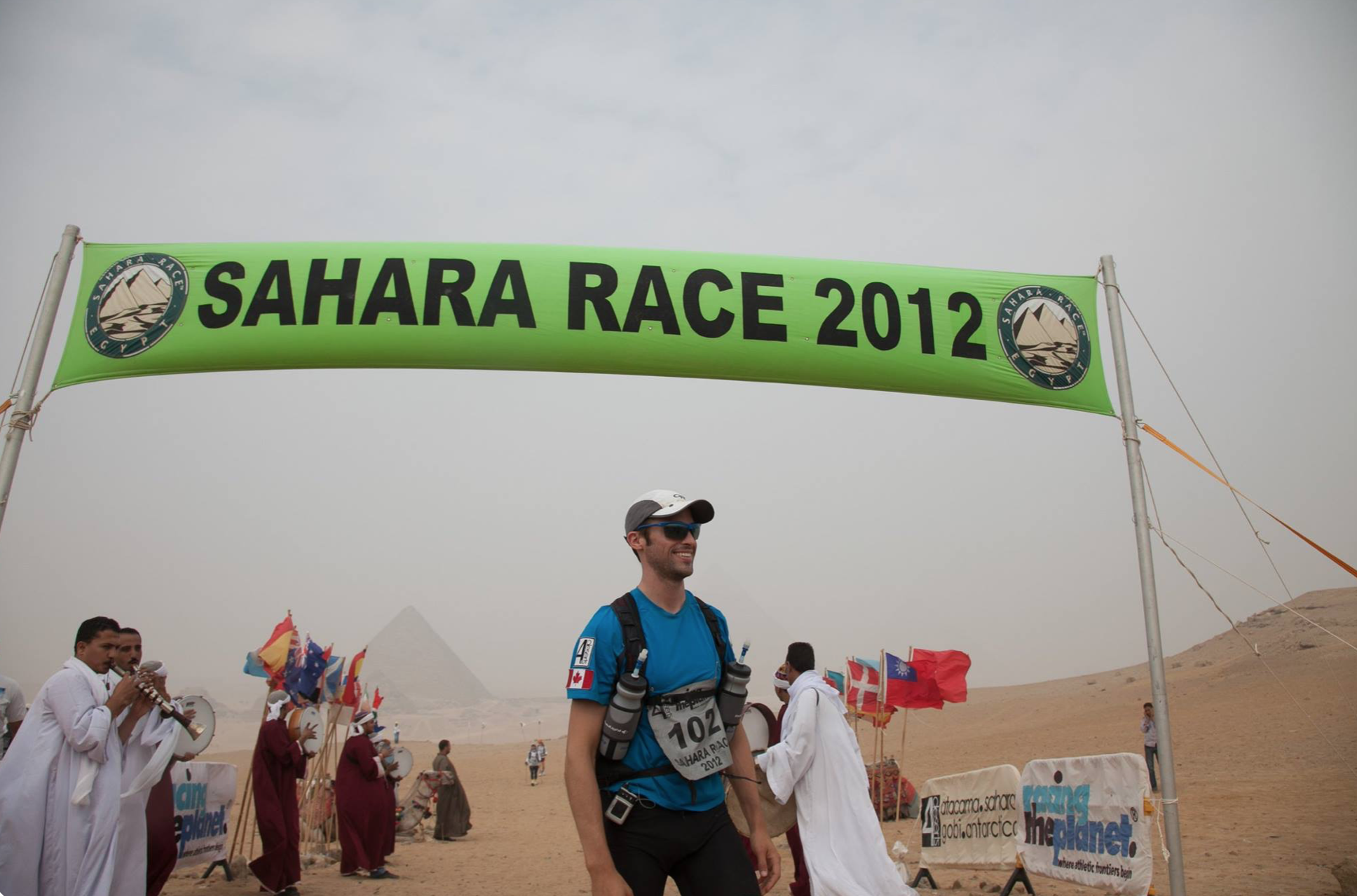 Athlete Bio
Age: M40-44
Geography: Tristar Athletes Canada
Country and state: Canada, Quebec
Fun facts: Sebastien is one of the most accomplished endurance athletes on this planet. In 2012 he successfully climbed Mount Everest and in 2014 he ran across Canada. No slouch on the triathlon circuit, Sebastien has had several low 10hr Ironman races and is a top age group contender. Impressed? He also has Type I diabetes as if the event challenges he takes on were not enough!
Bio, goals and races, tactics: Seb has been getting back into top form after taking a season off in 2017. 2018 was a rebuilding year and this year building up to Ironman Mont Tremblant and Florida in the fall.
"Training plan

-for success" - Coaching Sebastien
Custom training plan + advanced education to support this athletes races, training and goals.